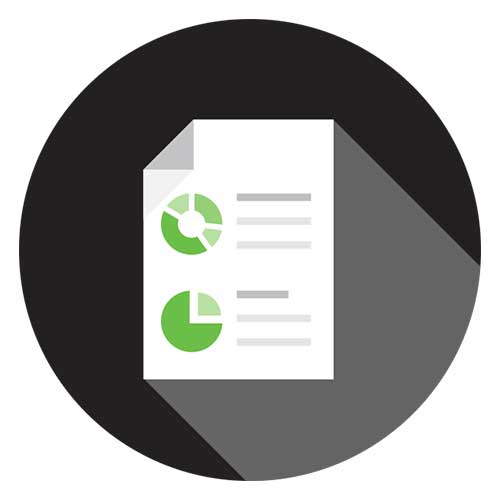 Why?:
Every marketing professional knows that "Content is King." Content marketing, which literally means using content to market yourself or your business, has many advantages. By producing consistent and relevant content, shared with your target audience via a website, blog, e-newsletter, articles and social media, you establish yourself as an expert or leader in your industry. Rather than constantly pushing your products or services, you are able to stay connected to your customers by providing interesting and informative content that will help foster a trusting relationship.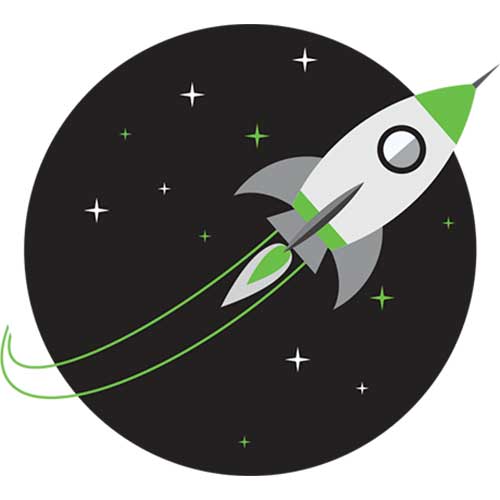 Our Approach:
We work closely with our clients to develop a content marketing strategy that best fits their business. The most critical element to content marketing, in any industry, is blogging. Blogging serves many purposes, including establishing your business as an industry expert, providing a platform to share thoughts and opinions, providing customers with solutions, answers and information, connecting with like-minded individuals and industry experts, remaining connected to your industry, community, thought leaders, family and friends, driving traffic to your website and establishing and building trust. Whether it's three blog posts per week, or one per month, we will write, publish and share blog posts that will help your business shine.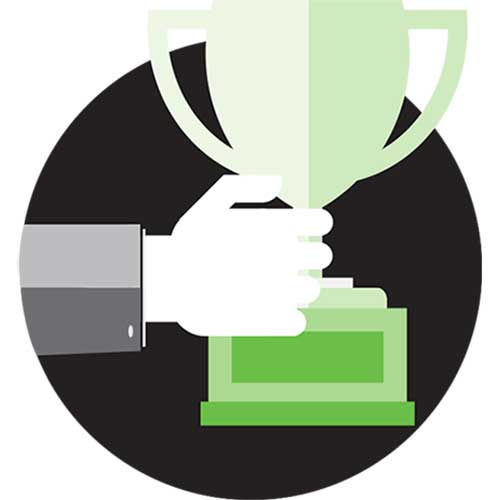 How We CRUSH It:
We specialize in writing blog content that mimics your voice and is ultimately SEO-friendly. Google loves content and relevant keywords. Our copywriters know how to get your message or story across to your prospects and clients while also making the search engines happy. This strategy a win-win for everyone.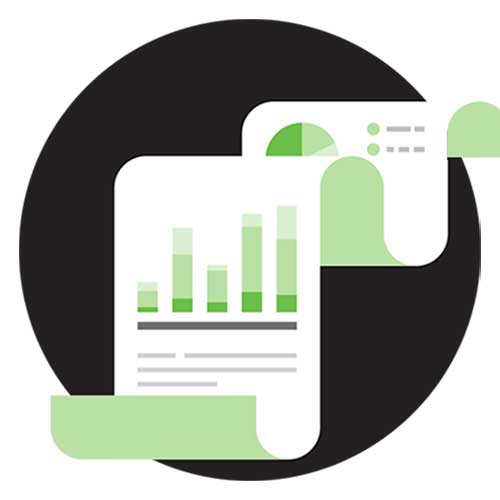 Measuring/Reporting:
Content marketing costs 62% less than traditional marketing and generates about three times as many leads. The return on investment (ROI) clients experience when using content marketing as a tool can be one of the most rewarding. The data gathered, such as engagement, click-through-rates and leads, is easily quantifiable and typically produces very visible results. As desired, we can provide reports containing detailed information on your ROI.