Our sought-after speakers have had the opportunity to present at colleges, business development summits, corporate sales conferences, non-profit organizations and many more.
Ed Samane: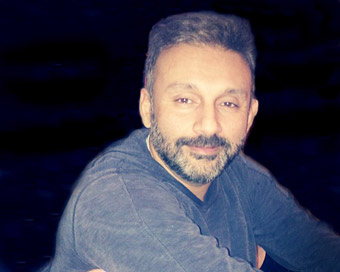 Ed Samane has extensive experience in franchising with a strong background in sales, marketing, customer service management, operations and business development. He is a successful entrepreneur who can offer an insightful presentation that speaks to building franchise brands from development to success.
Read more…
Topics:
Franchise Marketing
Franchise Development
Franchising Challenges & Successes
Liane Caruso: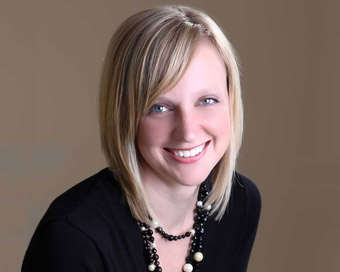 Liane Caruso is a marketing communications specialist with twenty years of marketing experience ranging from strategy to design to execution for entrepreneurs to franchise brands.
Read more…
Topics:
Social Media Marketing
Social Media Strategy
Marketing Planning & Strategy
Social Media Marketing for Sales Professionals
Past Events