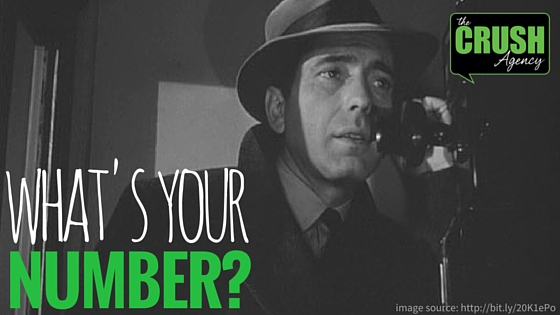 So you powered through last night's networking meeting like a skilled politician; working the room making connections with potential new clients and alliances. You've got the stack of business cards to prove it! So….now what?  How do you "monetize" these into trusted professionals and clients? Here are some networking tips to get you closer to those valuable connections:
Well, for starters, you need to categorize the new contacts. Sort them into meaningful groups:
Potential clients
Partners
Colleagues
Friends
Influencers, etc.
Breaking these contacts down will help you establish your relationship to each connection so you'll know how to grow them over time.
Next, send a personalized follow-up email the very next morning, stating what a pleasure it was to meet them and reference something discussed.  You may want to pre-write a baseline email that is ready to go prior to attending the event, but then customize it when you send it.
Here are a few next-step options:
Invite your contact to connect with you on LinkedIn and any other social media platform they frequent. This is a very easy way to keep in touch while learning more about them.
Perhaps you recently read an article that is perfect for one of the contacts you just met; pass it along.
Maybe a 'partner' contact is looking to hire someone and you have the perfect candidate. Your new contacts will appreciate your thoughtfulness and will most likely return the favor in the future. You certainly want to reinforce yourself as an expert in your field, but you do want to be a resource that is aware of their needs.
Beyond The Business Card: Here are some other considerations to create lasting impressions:
The Hand-Written Thank You Note
The same good manners you were taught in school and by your parents apply. For your business, purchase high-end stock and make certain they are branded.  And then drop a line. It's OK to include your business card, the whole point is to stand out with a snail mailed card.
-Use these same notes to thank a prospect for their time after a meeting.
-If you can discipline yourself, go through your database and send five personal notes a day on this stock. Keep a stack in your car/in your briefcase with a sheet of stamps so you can work on your notes in-between meetings. Make them as targeted as possible about an upcoming event in which your client may be interested in attending, etc. The point is to sound genuine and specific, not generic.
Gifts
These are of course a great way to say thank you or congratulations. They don't have to be expensive, but they should mean something to the recipient: a relevant book or gift card for their favorite coffee shop or lunch spot.
Brochures/Company Leave-Behind Postcards
After a business meeting or client pitch, by all means leave something branded behind.  This could take the form of a simple promotional item like a rack card listing services, or if you have the budget, a branded corporate gift like a tablet stylus or a thumb drive.
Your first impression was of course the most important so you know you were probably on your best behavior. The trick is to maintain that impression and to parlay it into a functioning professional relationship.