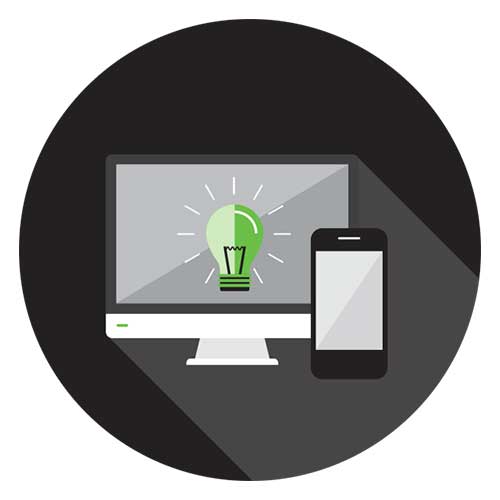 Why?:
Your website is often the first impression prospective clients or customers get and within seconds, decide whether or not you're the right company for them. Seventy-five percent of users admit to making judgments about a company's credibility based on their website's design. Everyone knows that businesses must have a web presence, but it's critical that the presence is professional, engaging, attractive and user-friendly. The average user will spend approximately five seconds on a landing page before making a decision to stay longer or move on. That means you have five seconds to make a first impression. Having a well-designed website will help your business make the kind of impression that will keep users coming back to your website.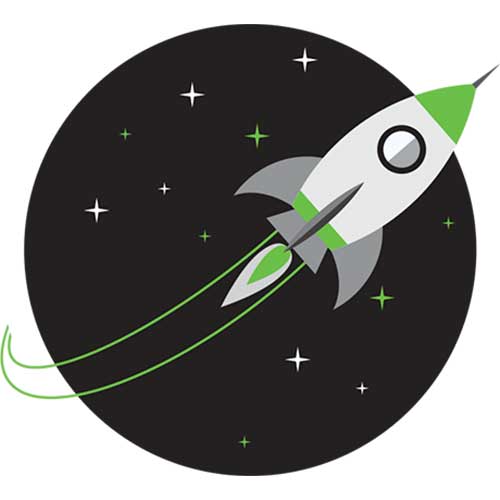 Our Approach:
Expert web design and development reflect our core competencies. Along with guidance on content and options for enhancing the user experience through improved navigation and a deep understanding of consumer behavior, we employ a reliable, robust, scalable, and easy-to-use content management system on a client-accessible platform. All of our sites are built as responsive. Your website will therefore display relevant to the screen size of the viewing device. Your brand will deliver an engaging experience across tablets and smartphones with ease and there's no need for a separate mobile site. Our additional online and digital marketing services include: SEO, SEM, pay-per-click, local business directory listings, and brand reputation management.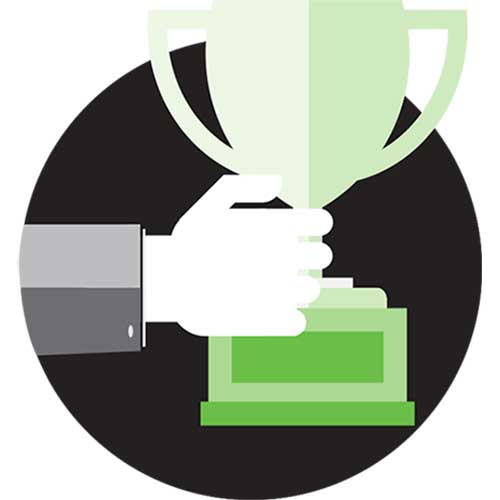 How We CRUSH It:
CRUSH brings to the table a unique combination of skills, merging our core competencies in web design and development, marketing communications, and online strategies to provide multiple web services for parallel project objectives. Your website is one piece of the marketing strategy puzzle and we develop websites that are not only functional, but representative of your unique brand.