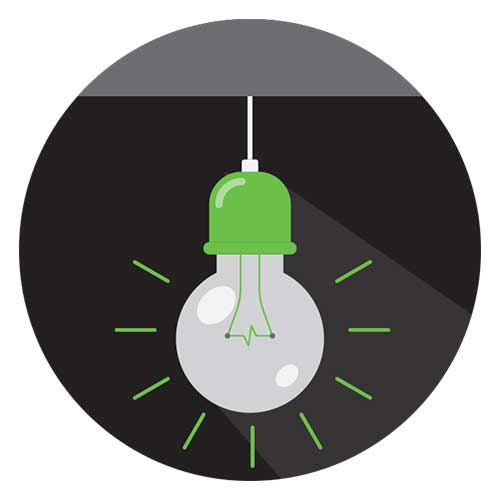 Why?:
A strong brand is the foundation to a lasting impression. And, building a strong brand is more than just attractive design; it is thoughtful and synergistic, incorporating your core philosophies and company mission. It should evoke a feeling of what your company stands for… comfort, safety, delicious, reliable, "insert adjective here." We understand it is so much more than just a logo slapped on an array of marketing materials. It's a culture, a story and the engagement that makes connections. Those connections help drive awareness, relevancy and value for your company or your product.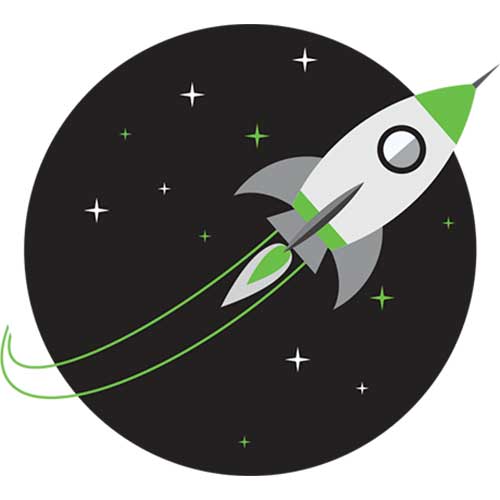 Our Approach:
We are experts at the branding process. This is where we dissect and define every imaginable aspect of the brand.  The outcome is a useful communication tool that defines everything for every communication channel for your brand; web, image, print literature, PR & social media.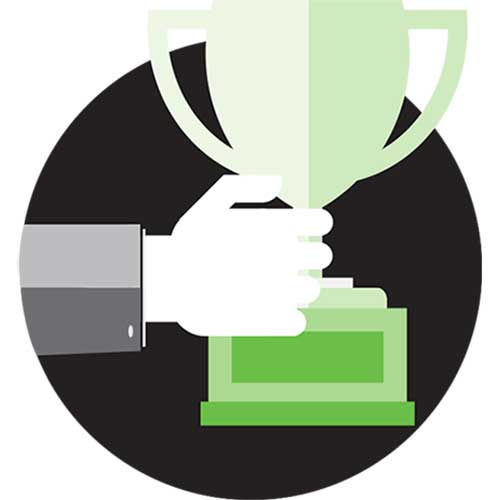 How We CRUSH It:
We have in-house graphic designers backed by a team of marketing professionals with a combined 60 years of experience providing branding and design consulting services. We will work with you to create an authentic design that helps form the foundation of your brand — taking your brand from a dream to a reality!