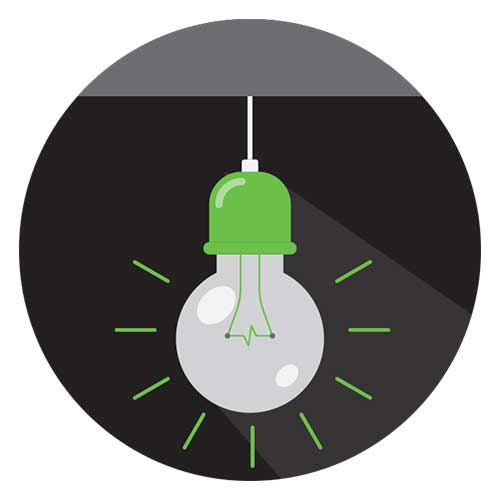 Why?:
A strong brand is the foundation to a lasting impression. And, building a strong brand is more than just attractive design; it is thoughtful and synergistic, incorporating your core philosophies and company mission. It should evoke a feeling of what your company stands for… comfort, safety, delicious, reliable, "insert adjective here." We understand it is so much more than a logo slapped on an array of marketing materials. It's a story that makes connections. Those connections should help drive awareness, relevancy and value for your company or your product.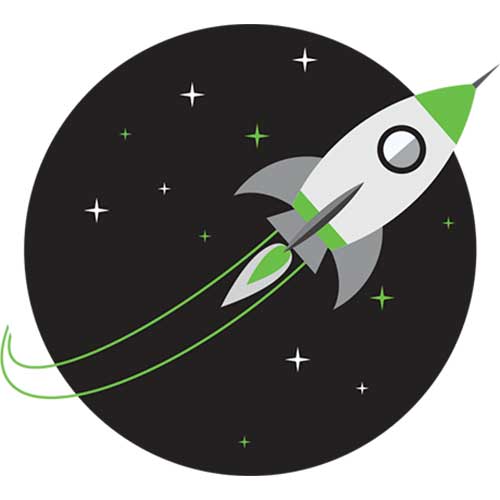 Our Approach:
Serving as an extension of your staff, our team will work with you to ensure your brand stays sharp and cohesive. We will develop colors, images and fonts that best fit your brand to create graphics and digital assets that speak not just to you, but also to your prospects. Through our knowledge of human behavior, taste and preferences, we will develop branding and corresponding materials that are attractive, recognizable and will stand out in a competitive landscape.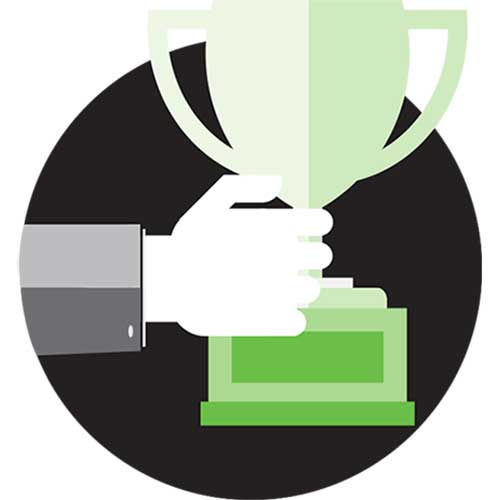 How We CRUSH It:
We have in-house graphic designers backed by a team of marketing professionals with a combined 60 years of experience providing branding and design consulting services. We will work with you to create an authentic design that helps form the foundation of your brand — taking your brand from a dream to a reality!