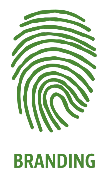 Being Unique
Branding is the process of identifying all communication points about a brand, documenting those points and then using this reference to manage the image of the brand within a consistent theme. Branding aims to establish a significant and difference between you and the competition.
CRUSH 2.0 serves corporate brands, government agencies, franchises nationwide and product owners worldwide. Our team has vast experience in international branding, advertising, public relations and local store marketing. In short, we know how to leverage brand assets to inform a target audience to enlist a specific action, response or purchase. Good brand communication maintains consistency in for every communication channel; web, image, print literature, PR, social media and in person.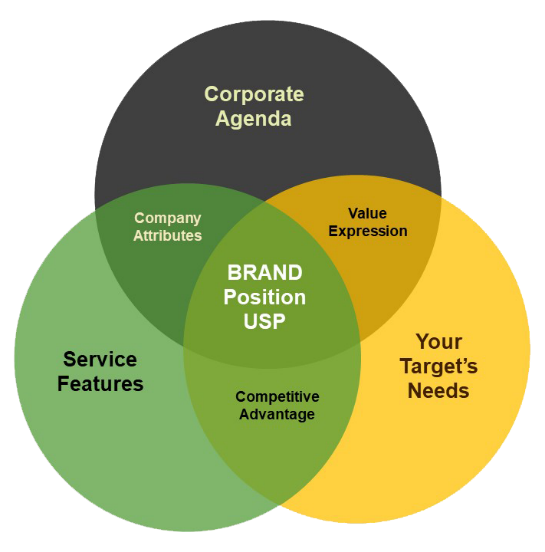 Good Branding balances 3 factors:
• Your Service Offerings
• Your Targets Needs
• Your Corporate Agenda
We have implemented branding identities for a host of clients.
Brands that we developed or helped to build: