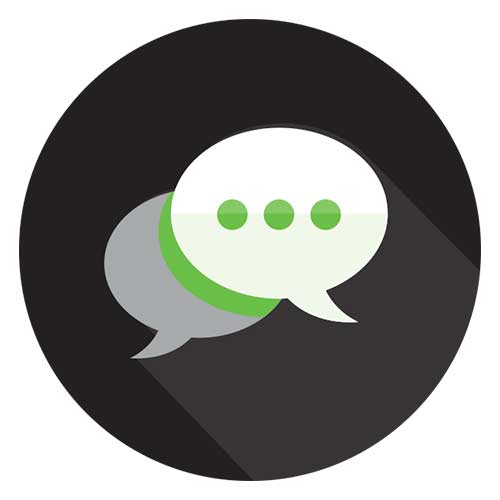 Why?:
Whether you have established your social media presence or are starting from scratch, you need a social media plan that works for your brand. A social media plan should build a community that helps people stay connected to and remain interested in your blog, product or company. With 74% of consumers relying on social networks to guide purchase decisions, it is more important than ever for brands to establish and maintain a social media presence.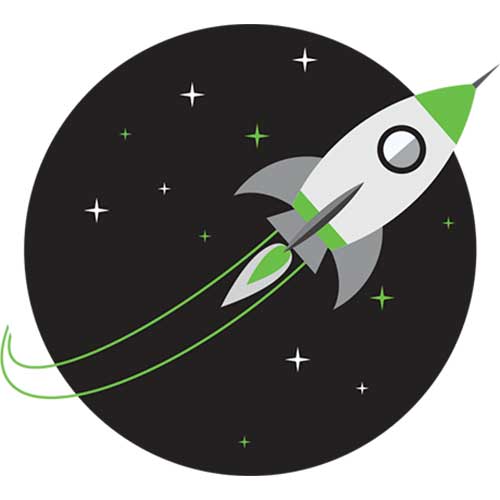 Our Approach:
We begin by developing a highly-strategic plan customized for your business goals and selecting which platforms will be relevant to your business type. Once these platforms are active, we will create, find and share content appropriate for your target audience helping to establish your brand as an expert, or leader in your industry. We then interact with your social community by following influencers, responding to and engaging your audience and being active in communities where your target audience can be found.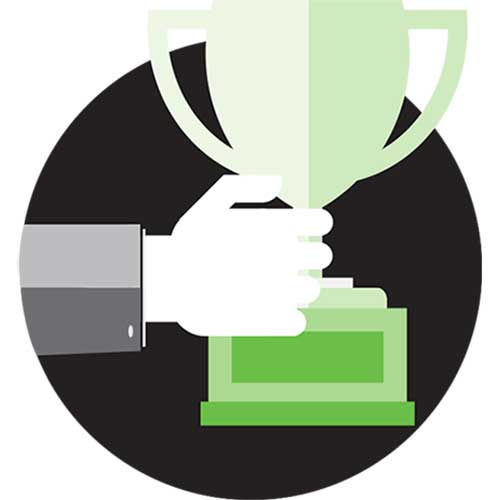 How We CRUSH It:
Just as every social media platform is different, so is every business objective; therefore, we customize your social media plan based on what YOU need. We support Facebook, Twitter, LinkedIn, Google+, Instagram, Pinterest, YouTube, Foursquare, or any other platform that is the right fit for your business. We stay ahead of the trends, not behind them.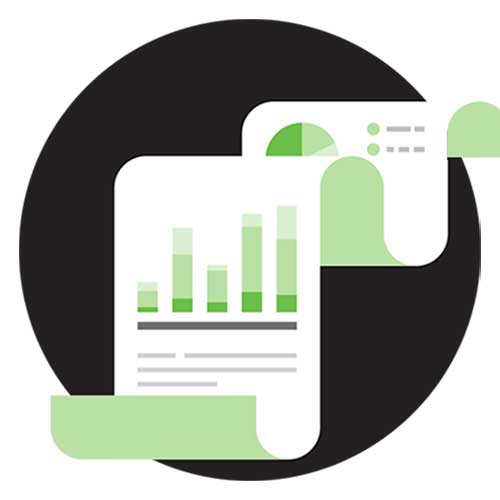 Measurement/Reporting:
Eighty-eight percent of organizations know that social media is a valuable source of competitive and industry-specific business intelligence—but only 40% actually use the data generated by social media to make informed business decisions. Let us help you mine the data collected via social media and leverage it in all aspects of your marketing strategy!