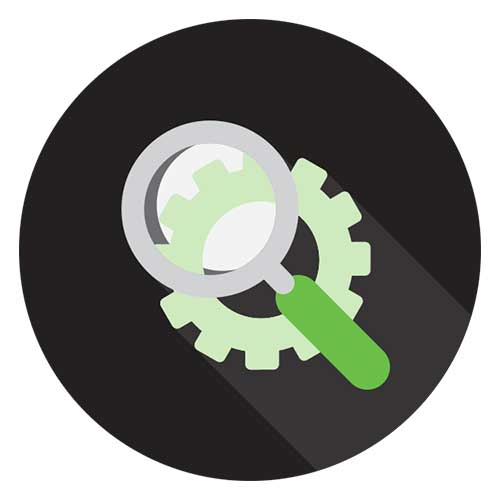 Why?:
A website can be a valuable tool, but if no one finds it, it is of little value. Seventy-five percent of users never scroll past the first page of search results! Making your site more visible with SEO is one of the most important components to site development. Google takes over 200 on- and off-page ranking factors into consideration when calculating where to deliver your site in search rankings. Your ranking will have a direct impact on the traffic your site receives, and therefore, potentially impact your company's profitability.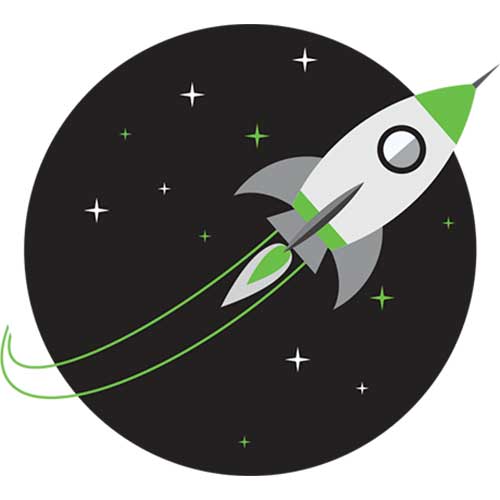 Our Approach:
We'll optimize everything from keyword placement in your H1-H3 title tags to your on page content length in addition to determining page and domain authority, link relevancy (relevancy is the new PR), dwell time, and responsive coding. Your website doesn't just need to work, it needs to perform! SEO is an ongoing process and efforts must continue long after the initial launch of the site. Going forward, we will continue to produce pertinent content, then promote that content to sites for the ever-important relevant and high-quality back link.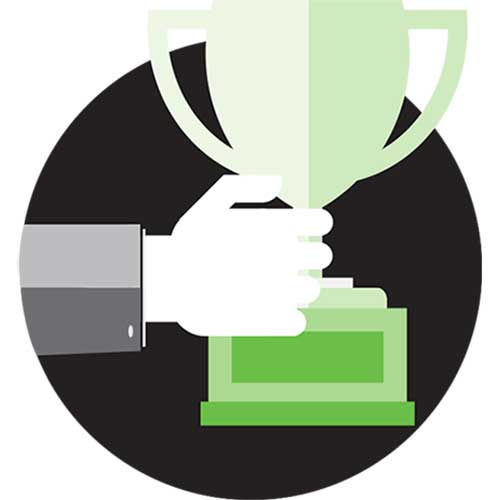 How We CRUSH It:
We don't pitch promises or guarantees. We talk about facts and realities and most importantly, we deliver. We focus on the handful of search engines that everyone uses and we won't waste anyone's resources on unreliable and unpredictable SEO methods.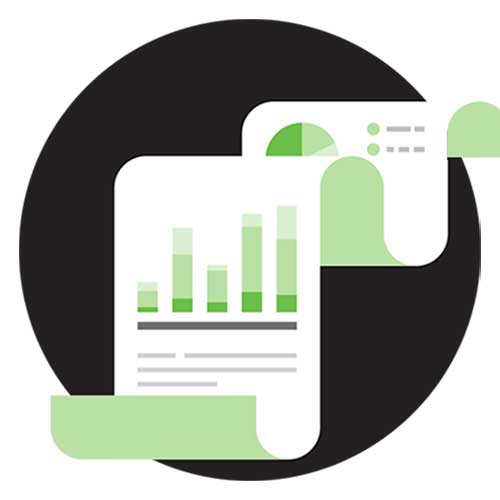 Measuring/Reporting:
As often as desired, we can provide you with a detailed progress report containing your SEO results. This report will include things like rankings, traffic and leads and can be customized based on what is most important to your business.