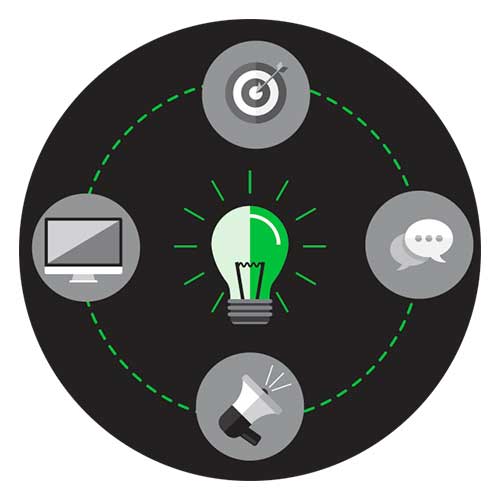 Why?:
Full Service Marketing is something we like to call "Big Picture Marketing". We literally start with the big picture, working with our clients to understand the ins and outs of their business and the vision they have for their future. From there, we work our way backwards to develop a customized approach, paving the way to success! Our services include: marketing strategy and marketing plans, branding and design, online and digital marketing, social media management, content marketing, web design and development, search engine optimization, public relations, content marketing, media buying and procurement and direct marketing.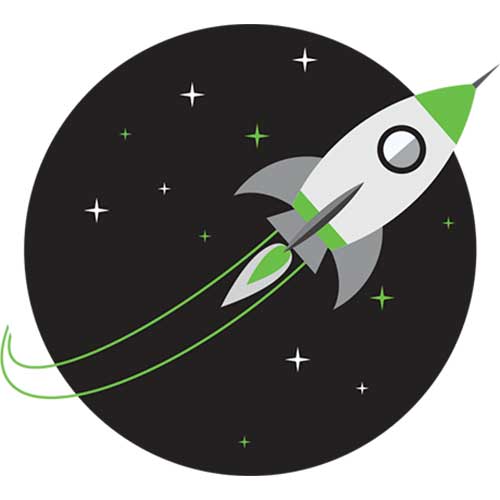 Our Approach:
Tell us your goal, and we'll find the path to that goal in the most cost-effective and efficient manner. All of our team members are experts in their fields and have the knowledge necessary to develop an approach tailored to each clients' needs. We understand every client has a unique set of circumstances, different goals and varying-sized budgets. We will work closely with you to develop a marketing strategy that best suits your business and budget. Whether you're starting from scratch, or have an established business, we can help take your business to the next level.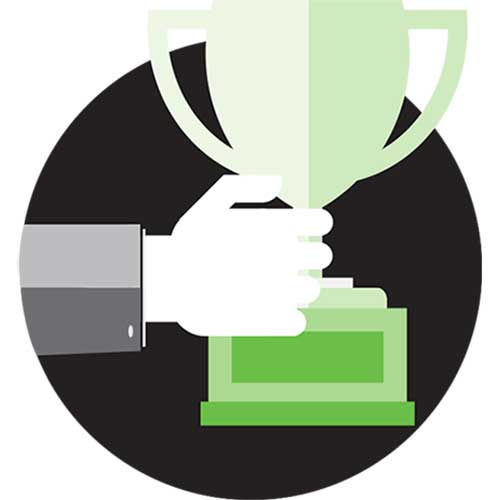 How We CRUSH It:
It's important to us that we not only meet, but exceed our clients' expectations. We believe that in order to do this, we must know our clients on both a business and personal level. Having this kind of relationship with our clients allows us to understand their needs and anticipate their concerns. Our clients are more than just "customers" they are part of the CRUSH family and we treat each and every one as such!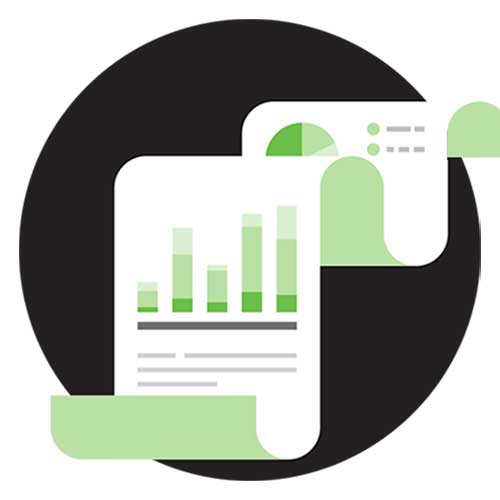 Measuring/Reporting:
As confident as we are in our marketing abilities, we understand the value of "proof in numbers". We believe in the power of combining analytics and established marketing techniques with creativity and strategy to create effective campaigns. Prior to taking any action, we research up to five years of historical data to determine the highest probability of success. When implemented, we measure in real time (with statistically defensible results) the outcome of all activities. With research and analytics, we can reduce the need for testing and be immediately responsive to outcomes.