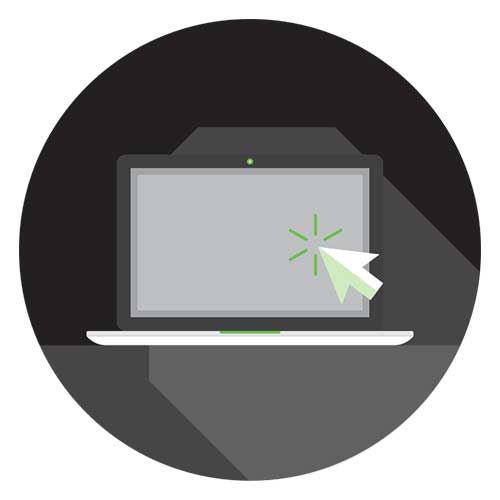 Why:
Whether it's getting your company in the public eye, coordinating community outreach and involvement, event planning or crisis management and communications, deciding your next move, when everyone is watching, can be intimidating. It is important to have someone with the proper knowledge, expertise and valuable connections leading your company through the strategic game that is public relations.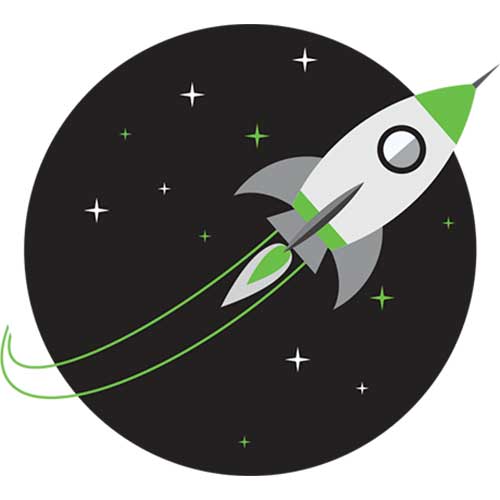 Our Approach:
From content writing and distribution of press releases to media relationship development, we have the knowledge, experience, and relationships to get you noticed. We make it our job to protect, enhance, and build your reputation through the media and the community by finding and sharing your voice. Along with traditional public relations channels, social media activity is key to a successful public relations initiative.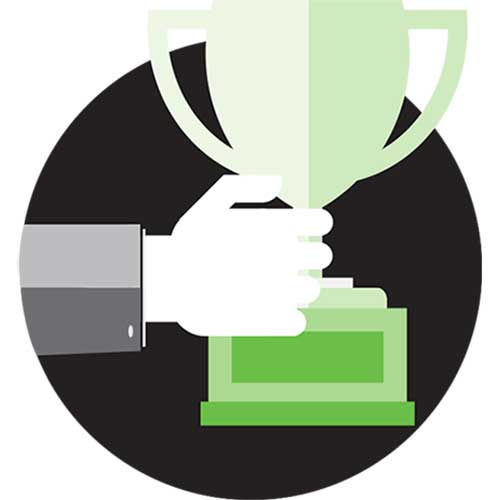 How We CRUSH It:
Every brand has a story and we want to help you shout yours from the rooftops! Our public relations team has the media relationships and experience to effectively craft your message and get you in the spotlight. We will help you find your story, whether it be an event, company highlight, milestone or employee changes. We also have extensive experience in crisis communications, public information, public involvement, community outreach and event planning.