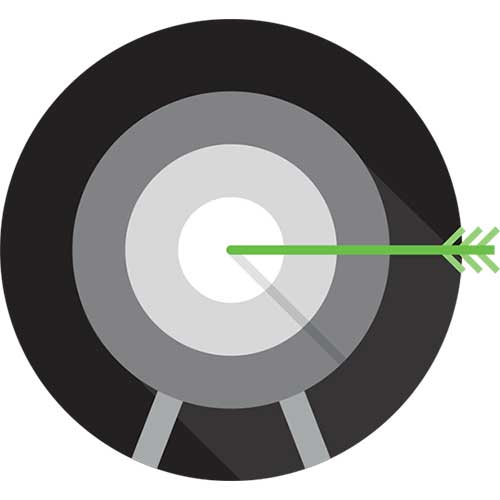 Why?:
We recommend direct marketing initiatives to reach key communities, both demographically and geographically. A brand-based drip campaign (a communication strategy that sends, or "drips," a pre-written set of messages to customers or prospects over time) can be customized to reach a very specific target audience. This allows you to focus your resources where you are most likely to get results.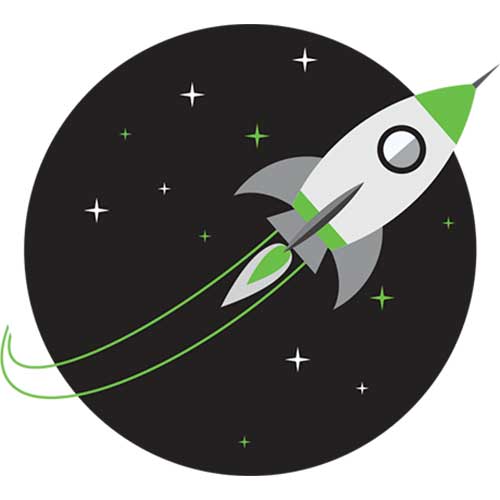 Our Approach:
Although a brand-based direct marketing campaign can be created with a series of custom postcards and mailers, the caveat is the postage and printing costs. However, with our ability to target specific communities and/or demographic groups, we establish a strategy that will be well worth the investment. From design and content creation, to printing and mailing, we can walk you through the process from beginning to end.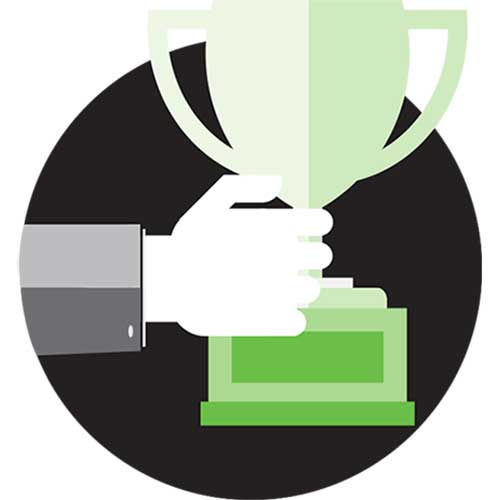 How We CRUSH It:
Our team of experts has extensive experience mining data for meaningful demographic information that comprises an effective target audience for your direct marketing campaigns. Whether your target audience is as specific as all working moms with children under a certain age, with a certain income level, in a certain zip code, or as broad as everyone within a 25-mile radius of your business, we have access to the kind of data needed to execute a direct marketing campaign.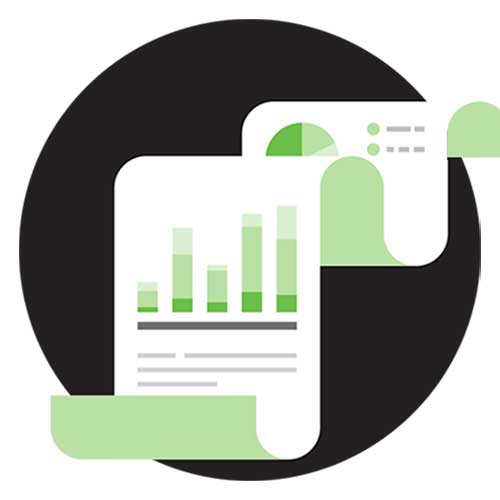 Measuring/Reporting:
Measuring the effects of a direct marketing campaign can be pretty straight forward. Knowing the exact cost per piece makes it easy to determine the number of sales you'll need to cover the cost — your break-even point. By calculating the cost per response we can then determine your return on investment. This analysis will allow us to determine if your campaign needs tweaking to improve results.