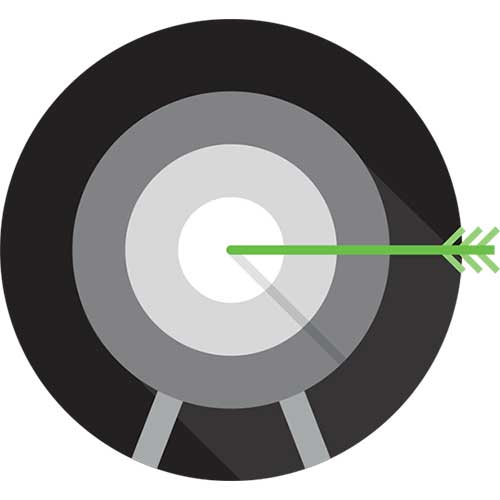 Why?:
Simply put, direct marketing the the best way to reach consumers. Social media, internet marketing, SEO, Google AdWords, television, radio and newspaper are all forms of direct marketing. These channels allow us to target your target audience both demographically and geographically. A powerful direct marketing campaign can capture consumers attention, educate, inform and close in a single ad.  These campaigns are very ROI driven which allows you to focus your resources new product development.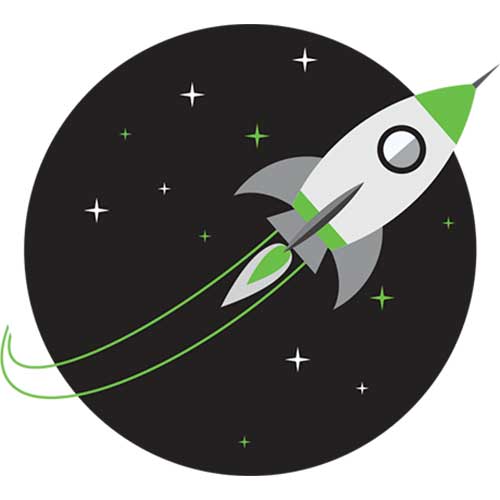 Our Approach:
We work with you to understand your business goals and the channels that you want to grow. We can customize a campaign that will deliver measurable results that align with those goals. Can can help with everything from concepts design to commerce, including media buys and management.  We will walk you through the process from beginning to end.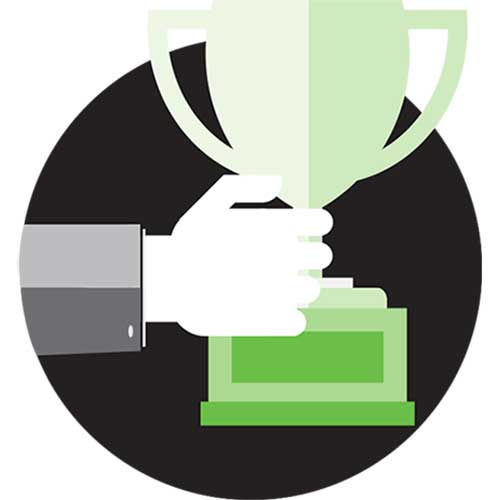 How We CRUSH It:
Our direct marketing team is led by our President, Bill Barlow who has over two decades of direct to consumer sales and marketing experience. He has developed multiple campaigns that have literally been see around the world. In fact his campaigns have generated over $4 billion in retail sales. So we think it is fair to say that whatever your target audience is and wherever they are, we have the experience to find them.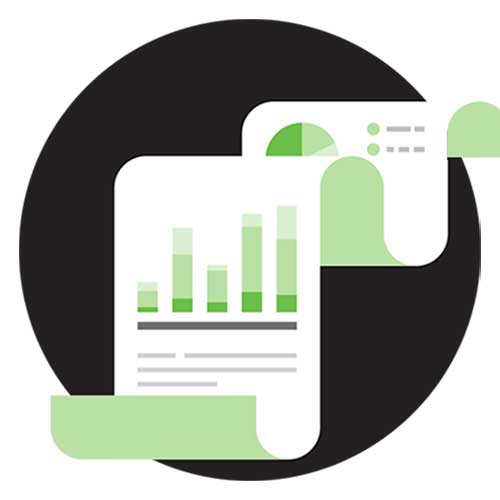 Measuring/Reporting:
Measuring the effects of a direct marketing campaign can be pretty straight forward. We will manage your specific program metrics to calculate your break-even point and campaign profitability. By calculating the cost per response we can then determine your return on investment. This analysis will allow you to manage cash flow and plan inventory.