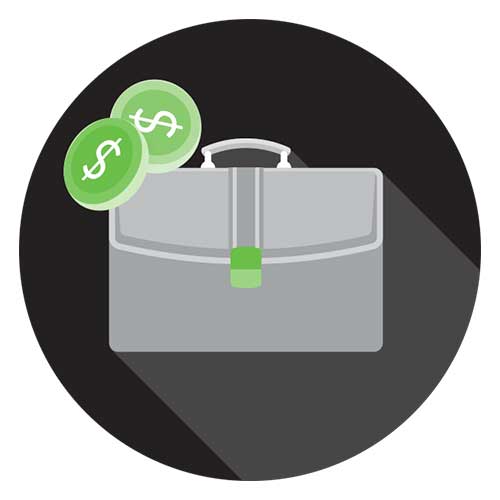 Why?:
If your goal is brand awareness you need media. Media buyers are the individuals responsible for negotiating and purchasing time and space for the purpose of advertising. Traditional media buying avenues include print (newspapers, magazines, direct mail), mass media (television, radio) and outdoor media (benches, vehicles, billboards). New media includes digital which consists of email marketing, search engine marketing, digital display advertising and social media.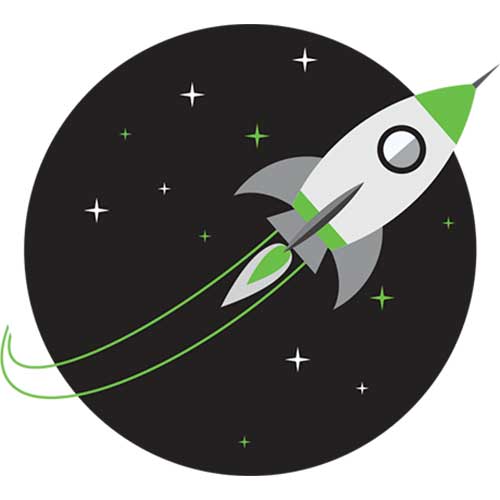 Our Approach:
Our media buyers begin by creating a media research plan. When creating this plan they carefully evaluate factors based on a huge variety of elements including pricing rates, demographics, geographics and psychographics to ensure your media reach and to best optimize your budget. We carefully evaluate the type of medium, quality of the medium and how much visibility is required for a successful media campaign. These evaluations are crucial to creating cost efficient and highly visible media campaigns.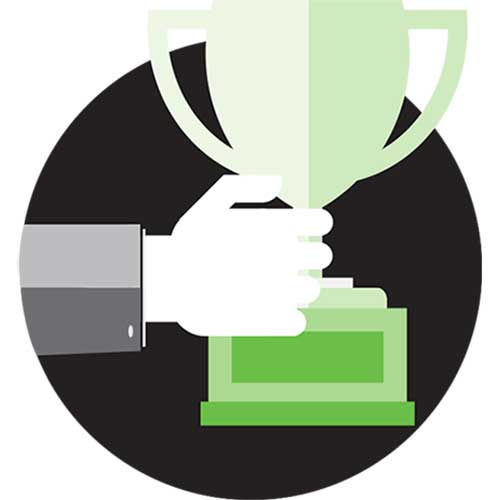 How We CRUSH It:
Successful media buying requires two things: a strong relationship with key mediums and the experience to ensure that competitive prices are negotiated. We employ full time media buyers who are responsible for both national and regional media buying for our clients. Through years of experience, our team has honed the skills required to negotiate the best prices for our clients and has developed the understanding of demographics in order to match the best advertising opportunity to reach your ideal prospect.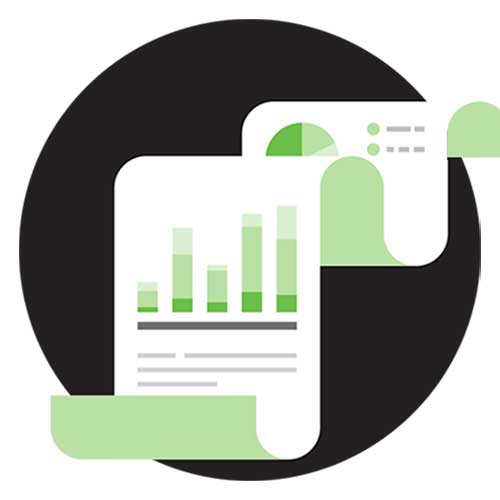 Measuring/Reporting:
Our media buying process has eight phases from research to reporting. Phase six addresses establishing metrics to determine success of a campaign. Phase eight includes measuring the success of each placement, measuring the campaign as a whole, and determining if any tweaks are necessary to then scale the campaign.