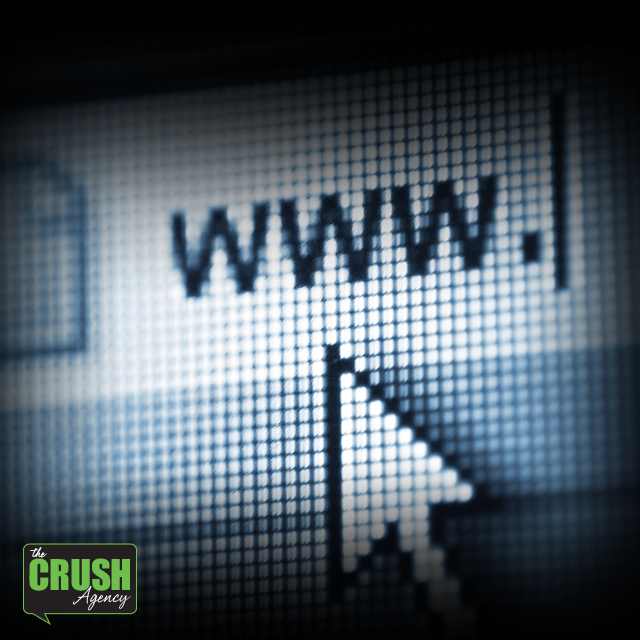 Your bright and shining new website: a beacon of branding; a lead-generating, client-converting machine! Besides being one of the more prominent faces of your business, if you didn't know before, you know now what goes into the nuts and bolts of building a better website:
Developing the concept
Establishing the SEO strategy
Getting it designed
Crafting the copy
Ensuring the functionality and navigation work seamlessly
Testing the e-commerce aspects
Confirming the responsive screen views across device type
Shaking those testimonial trees to showcase your fan base
Coordinating the cutover
Shouting to your followers about your website's improvements
And then moving on to the next item on your digital marketing list!
As much as your company needs both feet planted firmly on select social media platforms, your website is still at the nucleus of your digital presence.
It is the repository of your blog and your white papers.
It boasts the infrastructure to support your keywords and meta tags so your business can appeal to the search engines.
Your PPC and SEM campaigns are likely driving visitors there.
And let's not forget the reality of perception. A crappy website never bodes well.
But what happens when your website crashes? Gets hacked? Is infected with the virus du jour?
These questions are the ones which should get put at the top of the new website design list; not where to place the contact form. If you have had your credit card compromised, you know about technological vulnerability. For websites, that's not all there is to worry about. Things break. They need maintenance.
You may not be inclined to purchase the extended protection plan on a new washing machine as appliances have that built-in obsolesce anyway; but an object in cyberspace over which you have little control? That's money well spent.
To that end, our web team developed some cool packages that offer a selection of services to monitor and maintain websites. No matter who builds your website, they will not consistently support any day two issues — or at least not with the speed you need unless you make a pre-launch arrangement.
Based on the kinds of problems websites have, our Monthly Maintenance Plans are the cure. In addition to fixing what's broken, we include a laundry list of support opportunities for all those extra-special needs:
Text additions, content updates
Creation of forms
Creation of new pages
Adding, deleting, changing links
Adding, deleting, changing meta tags as needed
Recommendations for higher search engine rankings
Email and phone tech support during business hours
Updating site software whenever new versions are released
Posting newly provided content, including basic SEO for new pages
Optimizing and posting newly provided images
Maintaining e-commerce programs (loading new products, adjusting product information, etc.)
Adding e-mail accounts
Monitoring forums and comments, checking for spam
Proofreading provided content for typos and grammar errors
Posting new links and responding to webmaster e-mails
Keeping current backups
Monitoring Google Analytics and Google Webmaster Tools
The list goes on, but you get the idea. Save yourself the nightmare and get yourself a managed WordPress solution. Keep the dream alive!!