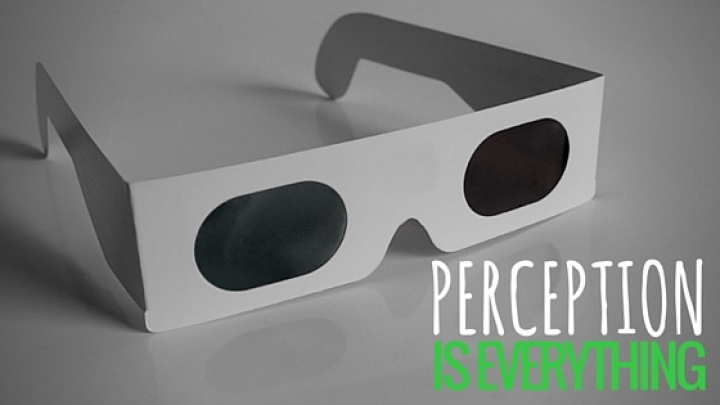 The shift in power is profound. While much of the control of your business is in the hands of Google Almighty as we slave to feed that insatiable beast – you can now also count the consumer as your company's virtual spokesperson. Traditional marketing rhetoric takes a back seat. Businesses can no longer simply pontificate about their superior goods and services.
Instead, your position as a business owner has morphed into one that must "reputation manage" how you are perceived. Besides the sites that exist only to collect reviews, those social media pages you built and branded provide an open forum. So now, Oz's man behind the curtain is revealed, the naiveté of Dorothy's Kansas does not exist, Toto is long gone.
Here's a stat that would rattle the Gale's silo. According to Shopify.com:
"90% of customers say that their buying decisions are influenced by online reviews."
Wow. So where does that leave you? How has working on your business transformed? Has your To Do List been re-prioritized from:
Optimize everything
Create brilliant marketing collateral
Develop a solid content marketing strategy and schedule
Attend industry conferences
to:
Solicit online reviews
Manage online reviews
Optimize everything
Create brilliant marketing collateral
Develop a solid content marketing strategy and schedule
Attend industry conferences
Yes. We know there is no one thing that needs to be done to position yourself as the expert in your marketplace and achieve goals; it's a combination of efforts.
As tiring as it was to hear about the significance of social media engagement, it matters not how tired you may be of hearing about the criticality of managing your company's online reputation – it needs to be way up there on the list. Maybe not first or second, but amongst your top priorities.
A full-on optimization strategy should be behind your biz in the first place so you can be found, so those reviews can be read; but take their acquisition and management seriously.
Online Shopping
For a little perspective shift – you are the consumer searching on Amazon for a kitchen gadget. What draws your attention? First, it's the 1.0 out of 5 stars rating entitled: "I really wanted to love this spatula!" to the review: "In the entire world, there does not exist a worse spatula! Not only were my eggs ruined, my whole day was destroyed. I hate it!"
Even if you discount such extremes, the collection of presented reviews pulses out subliminal messages. These people taking the time to evaluate their purchases represent the "everyman" — the people who work hard and deserve the best from a $10 item.
As you continue to read reviews, you will certainly take all feedback into consideration – but you will ultimately be influenced…even if you believe your cooking skills can defeat an inferior spatula.
Take Control of How Your Business is Represented
And now for a few down and dirty tips of the whys and hows of online reviews as a tent pole of your business strategy:
Ask the question: One of the golden rules in sales – ask for the order. And for your company's overall health and wellness? Ask for the review.
Make it easy – link a form to your website's home page to facilitate the collection of accolades for inclusion in a testimonials section. This also provides the opportunity to get ahead of the curve to handle negative feedback.
Your customer base may not have Yelp and Twitter accounts so you could lose the opportunity to collect positive feedback. Whether you send a solicitation email or simply rely on your email signature…deliver the opportunity. Offer links to a variety of sites so you can capture as much as possible.
Don't rest on your laurels – like an effective drip campaign or an excellent blog practice, continue seeking new reviews all the time. Google consistently exercises her prerogative to change her algorithmic mind, but for now, most recent reviews tend to be weighed more heavily by search engines.
If you consider how the phenomenon of consumer confidence impacts a global entity like the stock market, you have a good sense of how negativity snowballs, and positivity stabilizes. Take control.
Up next: How Local Listings Allow You to Monitor Your Reputation